Our Mission
Inspire Creativity, Enrich Life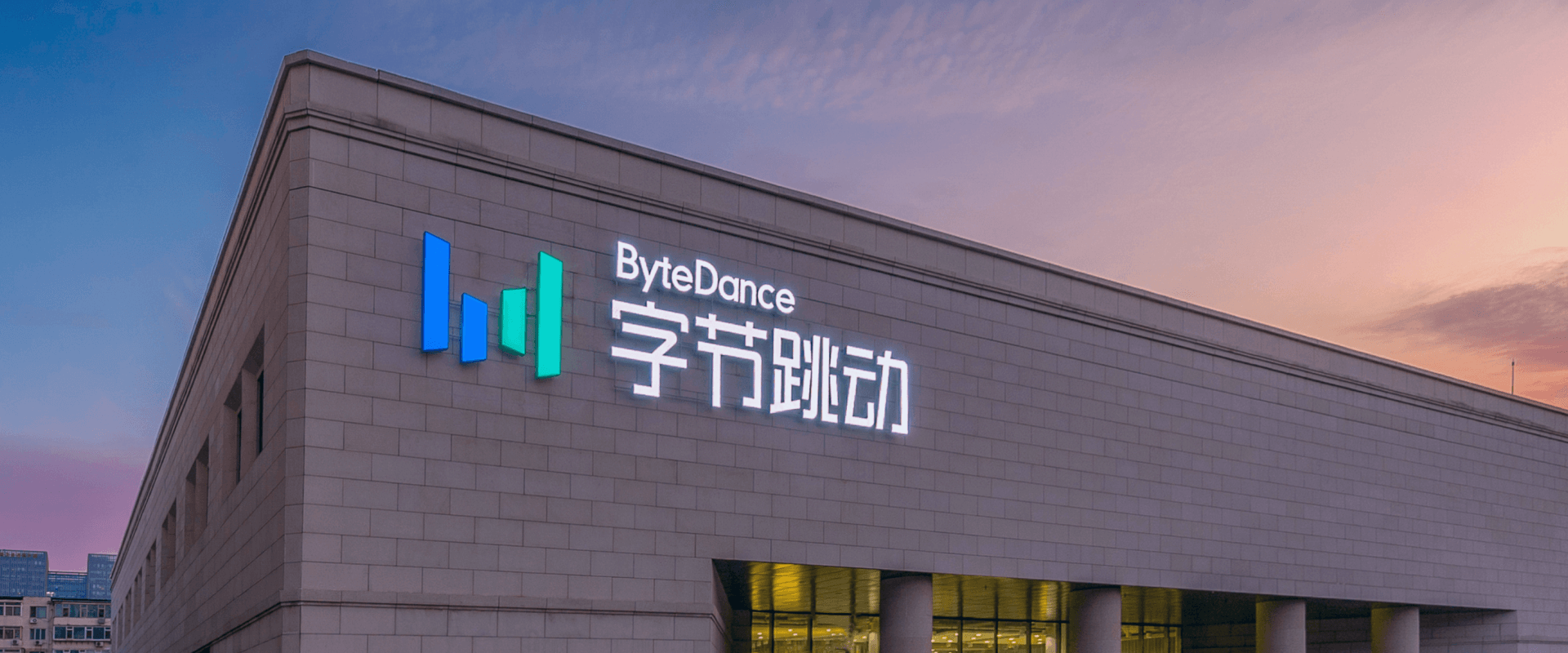 Culture
ByteStyle is fundamental to corporate culture at ByteDance and represents the principles we uphold as employees.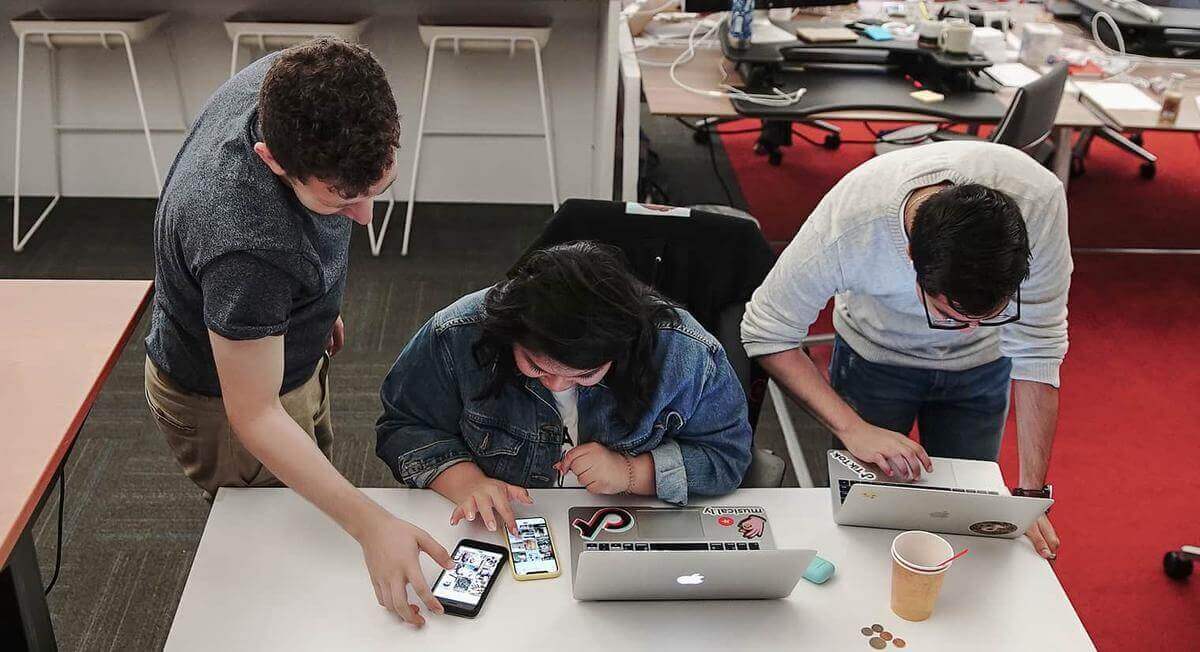 Always Day 1
Always maintain an entrepreneurial mindset. Keep pioneering and innovating instead of relying on resources or past achievements. Stay agile and pursue efficiency and simplicity. Reduce unnecessary procedures. Reject complacency. Stay open and humble.
Investors
In alphabetical order
Code of Conduct
We believe at ByteDance that high ethical standards and a culture of integrity play a pivotal role throughout the development of the company. Therefore, we have developed the ByteDance Code of Conduct and ByteDance Partner Code of Conduct.
View the Code of Conduct(PDF)
→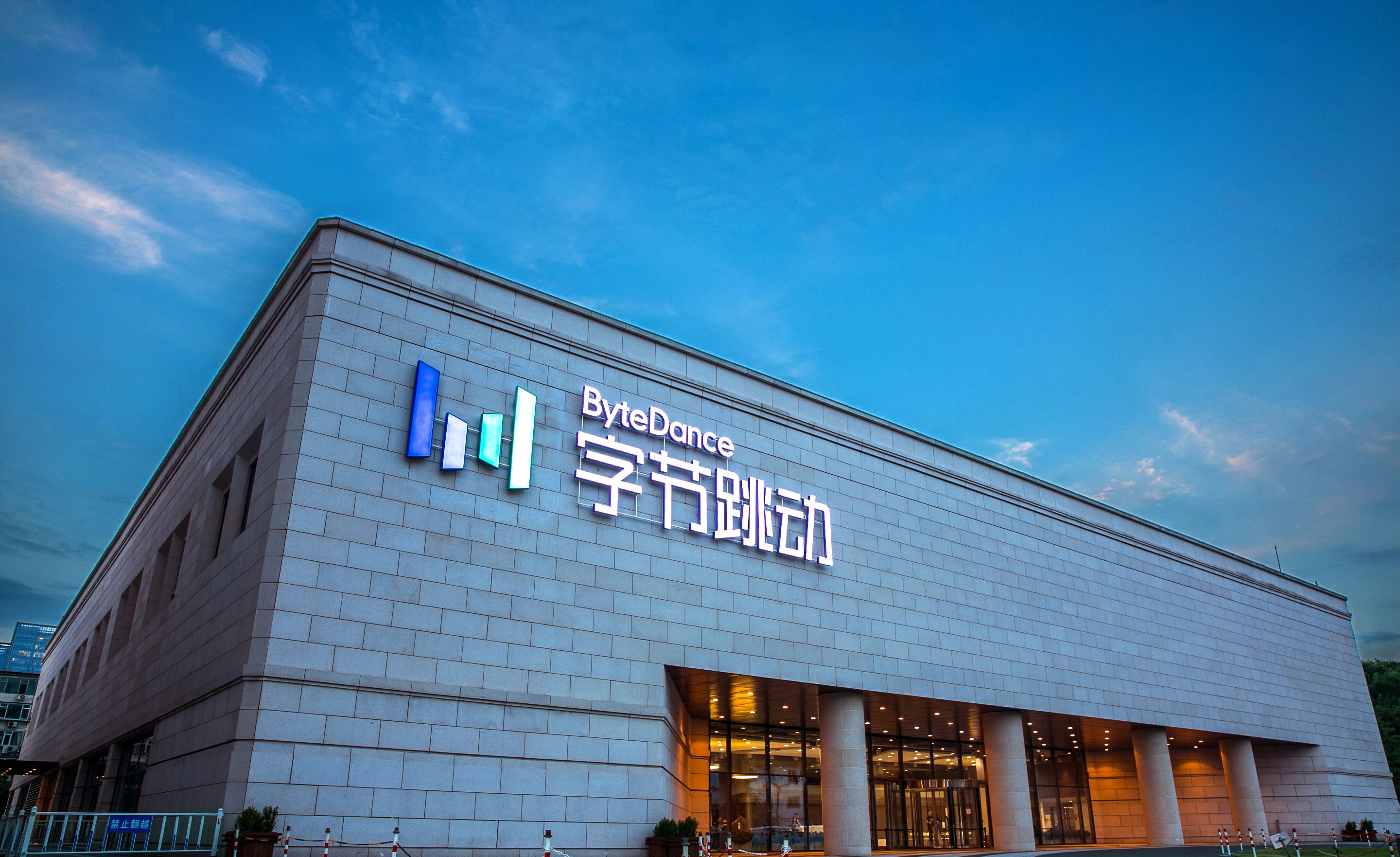 Milestones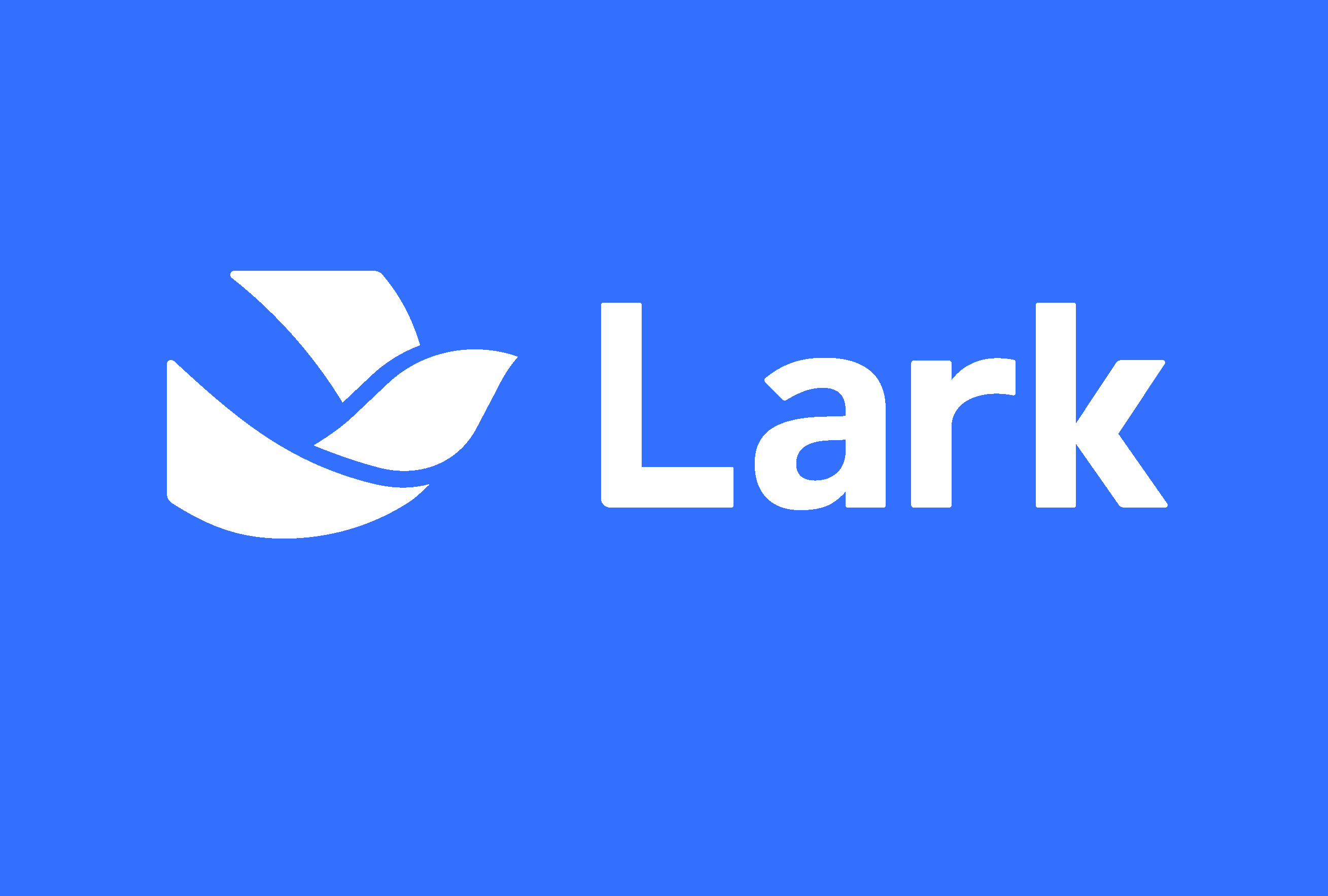 gettext(`date.months.3`) 2019
Lark launches in Japan and Singapore as ByteDance's first enterprise product